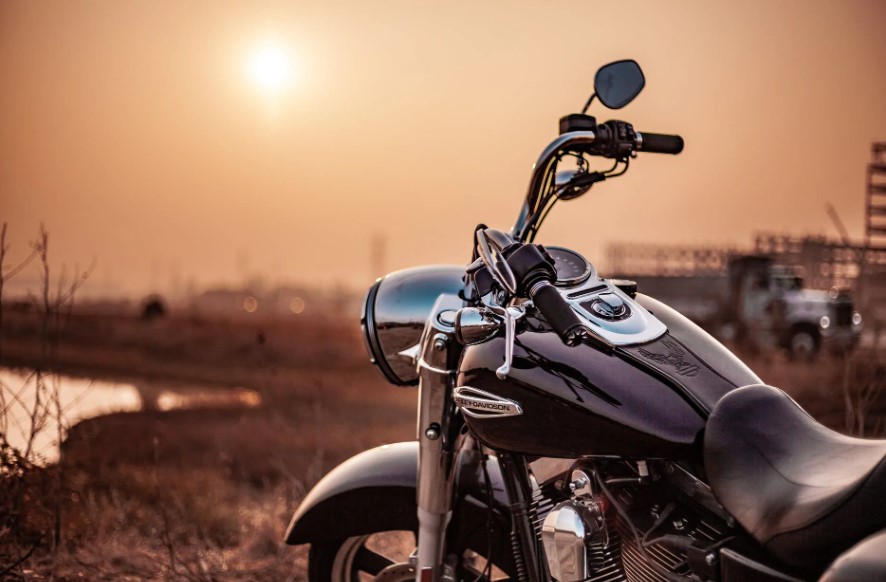 To be able to sell motorcycles in your store you first need to buy them. To be able to offer good prices and a wide variety of models you need to have the support of a professional supplier. The right motorcycle trader has to be able to offer you the motorcycles you need for your business at good prices and has to take care of all the customs paperwork. You only have to focus on making the payment for the motorcycles receiving them in your store and selling them to your customers.
Transportation is also a fundamental aspect that every motorcycle trader must arrange. The transportation company should give you the guarantee that the motorcycles will arrive safely to your store. Many of these companies have a website where you can see what they offer. Take your time to read everything carefully.
The best supplier has no intermediaries
Incredible as it may seem there are suppliers that take care of the whole process. That is to say they have a warehouse where they can load the motorcycles to the truck, handle the paperwork, etc. The motorcycle trader must have the necessary certification to issue documentation such as T1, ATR or EUR1. These certifications are mandatory to be able to export or import motorcycles.
If a supplier is able to do all this it is much better than one that needs to use intermediaries to perform some of these procedures. When choosing your next motorcycle trader make sure that they have all the necessary permits. Keep in mind that in order for you to sell the motorcycles you require this documentation. It is necessary to authorize motorcycles to enter a given country.
What other advantages can you get from a motorcycle trader?
Although we focused this article on talking about motorcycles, you will probably want to expand over time. For example, on selling outboard motors for different types of boats. In fact, you may come across a motorcycle trader who also offers motorcycle spare parts.
In addition to selling motorcycles you could start selling spare parts. There are plenty of possibilities. The idea is to make sure you have a professional company to do all the "dirty work". The motorcycle trader you choose has to be able to get rid of any headaches related to paperwork, import/export paperwork, etc. In other words to make things easier for you.
Related Posts